Currently there are no job offers available.
If you are interested to work at the Seven Seas Hotel, please check regularly this page. Job offers will also be announced at our Facebook page.
Give it a "like" to stay tuned about any news!
Currently we are looking for the following positions: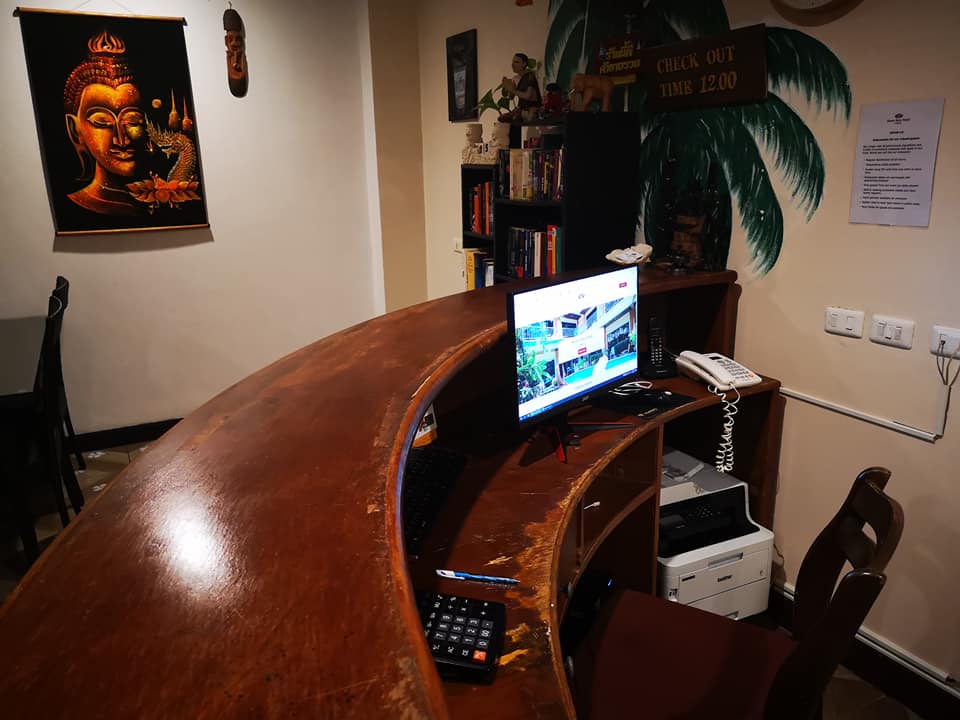 Front Desk Agent / Reception
(Thai nationality only)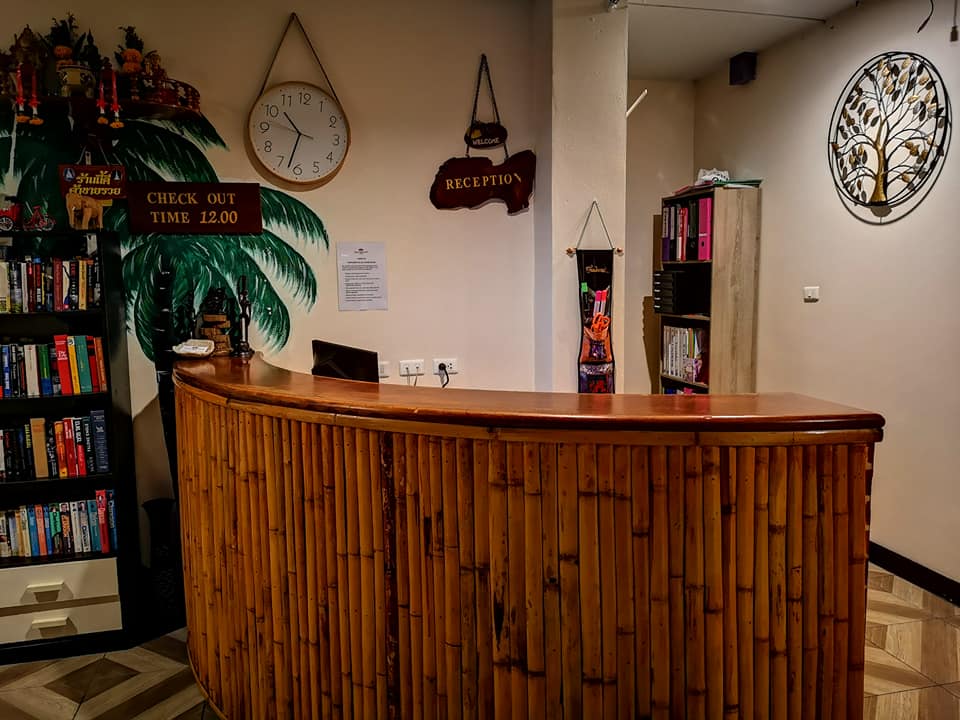 Job Description
The Front Desk Agent is responsible for providing a friendly, welcoming and efficient service to all hotel guests. This position welcomes guests to the hotel, make room reservations, and attend to guests needs or questions. The reception is ensuring that each guest can experience the maximum satisfaction of his stay – presenting an excellent image of the hotel that leaves a lasting impression.
What we need from you
Ideally, you'll have some or all of the following competencies and experience we're looking for:
Experience as Front Desk Agent / Receptionist
Good English communication skills
Pleasant and service orientated personality
Working on different shift including night shift, weekends, public holidays
Knowledge of basic computer programs (Windows, PMS, major OTA, Gmail, Office software)
The ability to work in a fast-paced environment
Why to work for us
At Seven Seas Hotel we believe in the individual asset of each employee. Being part of our family, you can expect a friendly environment where we live the spirit of teamwork and support. Many of our guests are returning guests and enjoy our friendly athmosphere. Our wellknown claim "Feel Home Away From Home" is not only related to our guests, also to our employees.
Initial training

Personal development opportunities
Working contract including social security
Bonus Salary System
Interested?
Apply now:
If you have any questions feel free to contact the management directly:
Ms. Premruethai Khrawong
Tel. 087 271 0966