THE PERFECT VACATION BEGINS WITH LOCATION…
No matter if you travel alone, with your partner or with friends, or if you bring your whole family – what's the point of blowing your budget on a hotel room if you're too cash-strapped to enjoy yourself once you arrive? A comfy bed in a spacious room, with a nice balcony and a small swimmingpool, all for a reasonable price you can simply afford: that's our offer since 2008.
Under new management since May 2020, the Seven Seas Hotel carries on with our history of devotion for guests from all over the world. Our passion for genuine hospitality results for a reason in our wellknown claim:
FEEL HOME AWAY FROM HOME!

Hear From Our Happy Guests

fantastic people fantastic service see you all soon lots of love ☺ I loved the people the service was amazing ☹ nothing every thing was amazing nothing too much trouble I would like to thank Queen for her fantastic service care for making my stay amazing swy and nam for keeping my room beautiful And the amazing tik for her fantastic food and of course Tun for all his help and thank you to Tee for making my stay amazing
Exceptional ☺ We booked our first ever stay here for 3 nights however you can assured it wont be our last stay here, We loved it. Nice big poolside room, Great Air Conditioner, Big Comfy King bed, Lots of English TV channels to choose from, Large private balcony overlooking a well maintained perfect temperature pool (cool,) and lovely tree filled gardens where we had our hearty breakfasts brought to our room each mornings, A BIG BIG, Thanx to staff for looking after us. Thanks Queen, Care, Tun and all the Ladies. You Guys made us feel so at home. Making our stay with you truly memorable one. Book your next stay here, you will love this place. Top Marks to all and thanks again, Jade and Irish, aka Mr Jade. xxx. ☹ Nothing to complain about during our stay here.
Very good hotel ☺ Hotel and room are very clean, staff is very attentive and hotel has a good position to enjoy Phuket, just 15 min by walk to Bangla rood and very close to Patong Beach.

Awesome

Excellent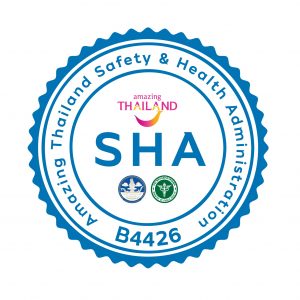 The Seven Seas Hotel is located at the beautiful north end of Patong Beach with the sandy beach just across the street. As we are located in a small side street, you are relaxing away from the hazzle. For your entertainment you can reach the town centre with all the bars, restaurants and shops with an easy walk or a short ride by taxi or scooter.
With free Wi-Fi and our social area at our restaurant and around our romantic little pool, we make it easy to stay connected – or connect with new friends: online and in real life.
Enjoy our delicious food, freshly prepared from our famous kitchen…
Refresh yourself with ice cold drinks while sitting together with friends…
Your happiness makes us happy in delivering you the family environment we are well known for.
By the way: the famous "Thai-Smile" is included for free!
Check our latest promotions: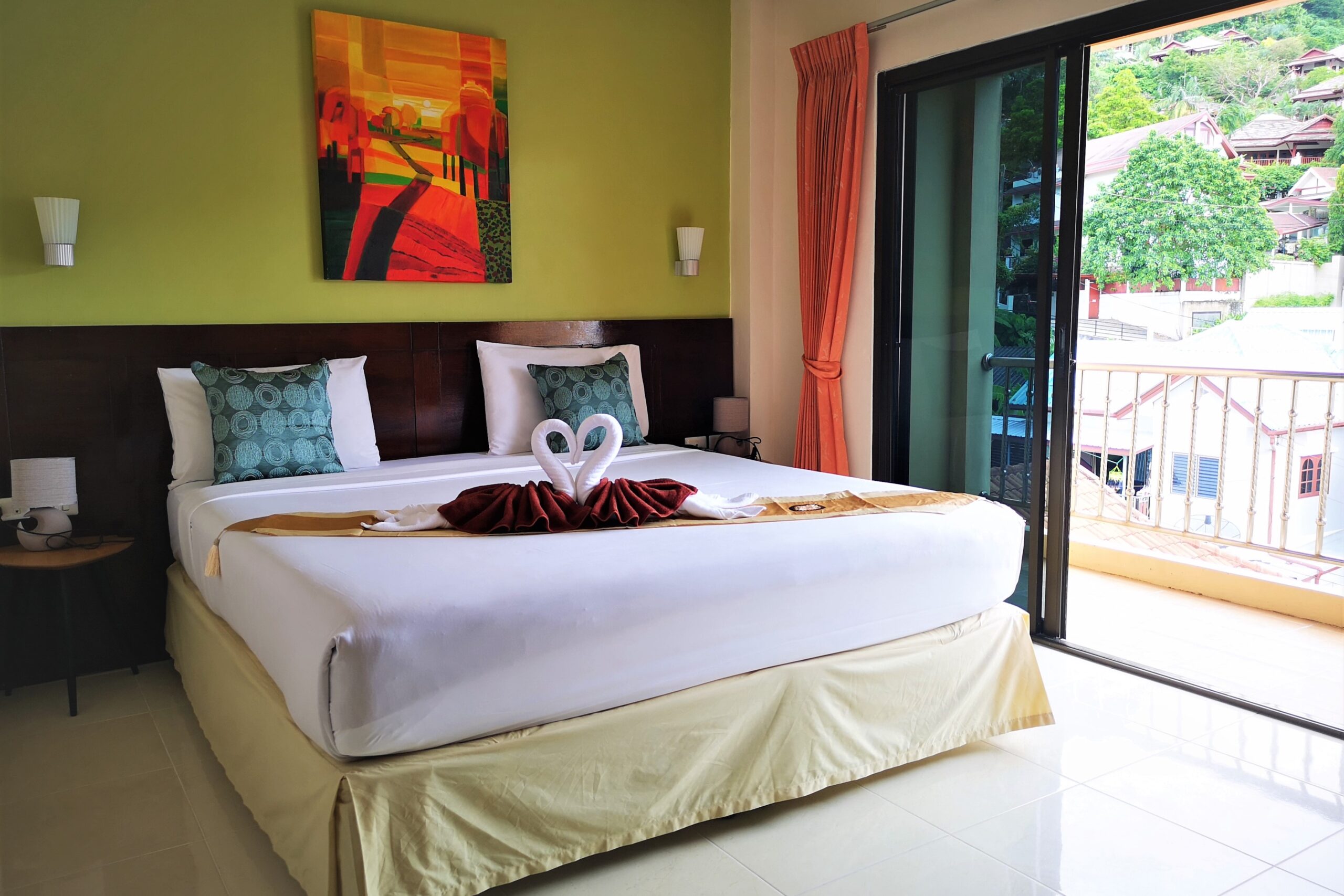 Our Rooms
All of our 26 rooms are spacious, no matter if you are looking for a big comfy Kingsize Bed or the Twin Bed option. We have reasonably priced Standard Rooms, or more comfortable Deluxe Rooms - with Seaview, Mountain View or Pool Access. And if you are a family or a group: We also have a Triple Room for 3 or a Family Room for up to 5 guests!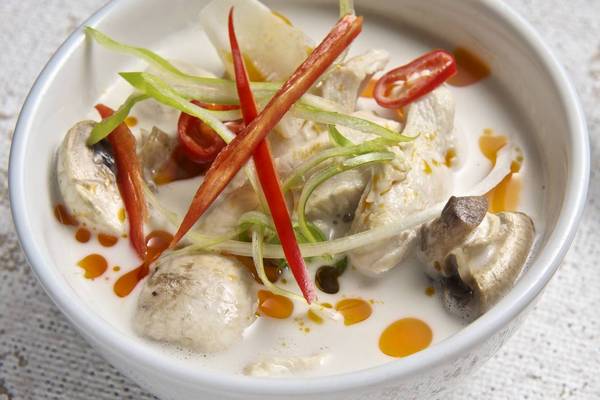 Restaurant
We are famous for our excellent food quality, no matter if you prefer local thai specialities or western style dishes. Open all day long, we offer a large variety: you will find plenty of opportunities to try what you like most! Our breakfast includes a variety of choices, and in addition we are happy to prepare your favorite meal on request.
No matter which type of room you prefer: Feel home away from home!
Discover where you would like to stay – Standard or Deluxe, Family or Double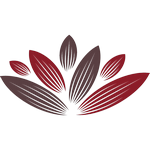 Our social area around the pool is best to spend time with your friends – and to find new friends! Enjoy eating delicious food and have a cold drink with friends, talking about trips and planning for the next ones.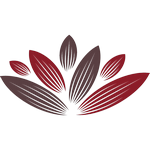 Relax on the balcony and enjoy watching the sunset with a cold drink. Or simply have a good time in our cosy rooms. Make your stay most valuable and unforgettable!
Benefits Of Booking Direct
Special Offers available: Book for this year and get 40% OFF with our "Happy 7c" rate!
Flexible rate: No credit card needed, pay on arrival!
Frequently Asked Questions
The answers to most of your questions
Tourists coming to Phuket for the Sandbox Model need to stay initially 7 days in a SHA+ (SHA PLUS) certified hotel. We are currently certified for SHA but not SHA PLUS. Therefore you cannot stay for the Sandbox with us, but we welcome you after your initial 7 days. We recommend to subscribe for our newsletter where we will give you an update as soon as possible.
Can i stay for the Phuket Sandbox?
All of our rooms are non-smoking rooms. If you like to smoke, please use your balcony or patio. A smoking area near the pool is also available.
Do you have non-smoking rooms?
Early Checkin: If your room is available, we offer you an early check-in free of charge. Also late check-out is subject to availability.
Is early checkin available?
Cancellation and prepayment policies vary according the room rate. Check what conditions might apply to each option when making your selection. Our Standard Rate is non refundable. Unless specified otherwise, the Standard Rate applies. If we offer a special Flexible Rate, cancellation will be free of charge in such case.
What is your cancellation policy?
Dogs and other pets are not allowed in our hotel.
Do you allow dogs?
Yes, we do have baby cots available, which can be added to your room. Please send us a message before your arrival so we can prepare your room accordingly.
Do you have baby cots (cribs)?
Children of any age are welcome. As we are charging prices per room, they stay for free when using an existing bed. Extra beds can be used with additional charge. Baby cots/cribs are available and free of charge.
Any type of extra bed or baby cot/crib is upon request and needs to be confirmed by management.
What is your children policy?
We comply with all government regulations and COVID-19 protection measures that apply to our hotel. Below you will find our measures:
Regular desinfection of all rooms
Temperature check available
Guests using lift: only from one room at same time
Restaurant tables are rearranged with appropriate distance
Only guests from one room per table allowed
Staff is wearing protection masks and clean hands regularly
Hand sanitizer available for everyone
Guests need to wear face masks in public areas
Face masks for guests are available 
What COVID-19 measures do you have?
SIGNUP FOR OUR NEWSLETTER
Stay tuned and be the first to get our latest Promotions and Special Offers!