Choose what suits you best
Our variety of rooms provide best value for your money.
All of our 26 rooms are spacious, no matter if you are looking for a big comfy Kingsize Bed or the Twin Bed option. From Standard and Deluxe up to Superior with Seaview: choose what suits you best! 
And if you are planning to bring your whole family, we offer special Family Rooms with additional bunk beds.
Our rooms have a private balcony and include air-conditioning, cable television, a fridge for your cold drinks, electronic safe box, hair dryer, water kettle for complimentary tea and coffee and much more. Oh, by the way, if you are looking for impeccable cleanliness like we do: our friendly housekeeping is happy to prepare your room neat and clean on a daily basis.
Get 20% off with our Happy 2021 rate!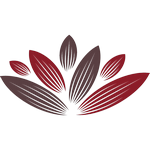 Enjoy our comfortable Standard Room and choose a comfy Kingsize Bed or a Twin Bed.
Our spacious rooms are 32 sqm and equipped for a perfect holiday: refridgerator, aircondition, balcony, flatscreen-TV, hair dryer, safe box.
For your cup of coffee or tea you will find all the necessary equipment ready to use.
– complementary 2 bottles of water every day
– perfect choice if you don't want to spend more money than necessary
– on your request we can add a extra bed.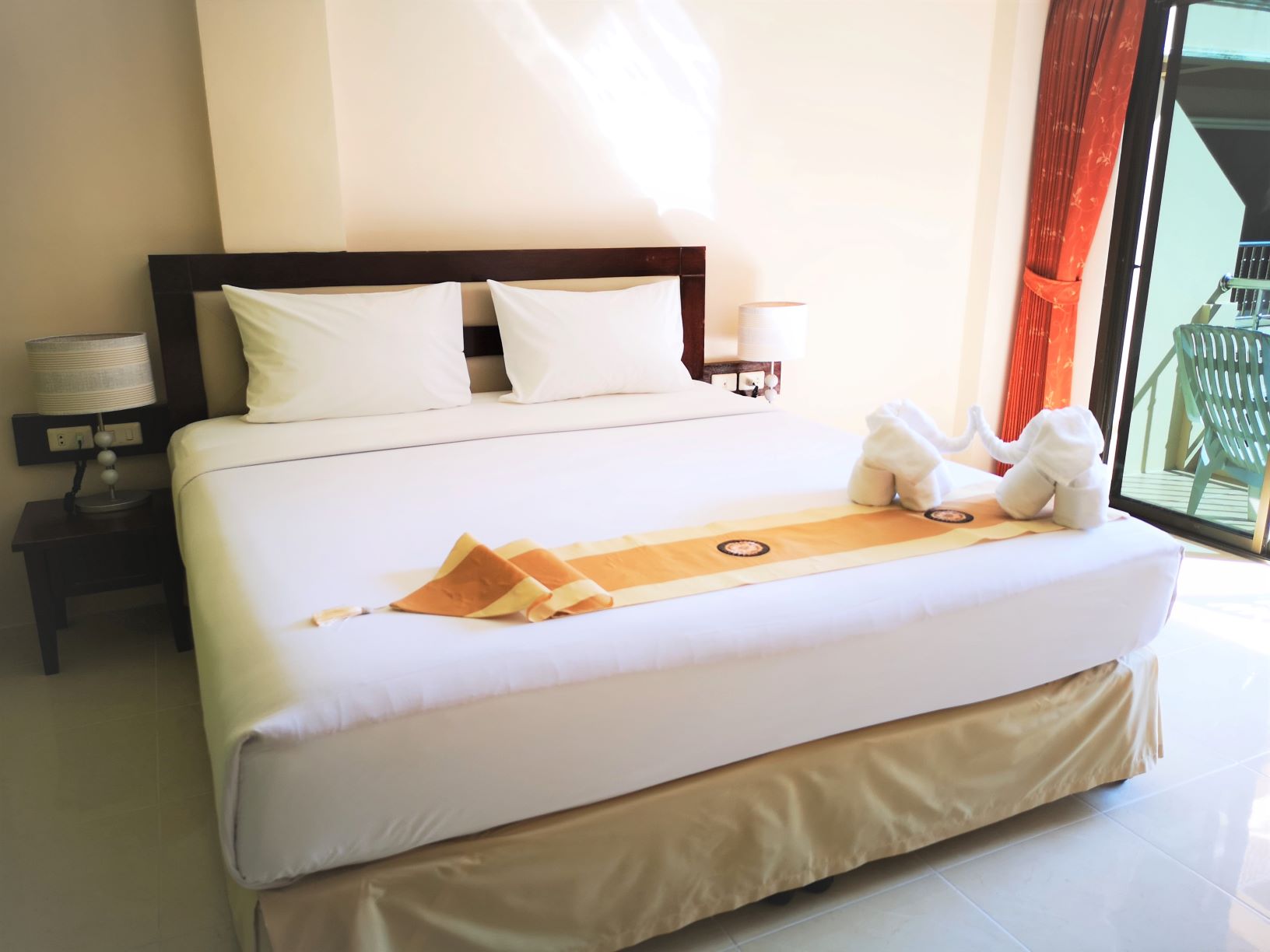 Standard Double
with big 200 cm Kingsize Bed
Balcony with Pool View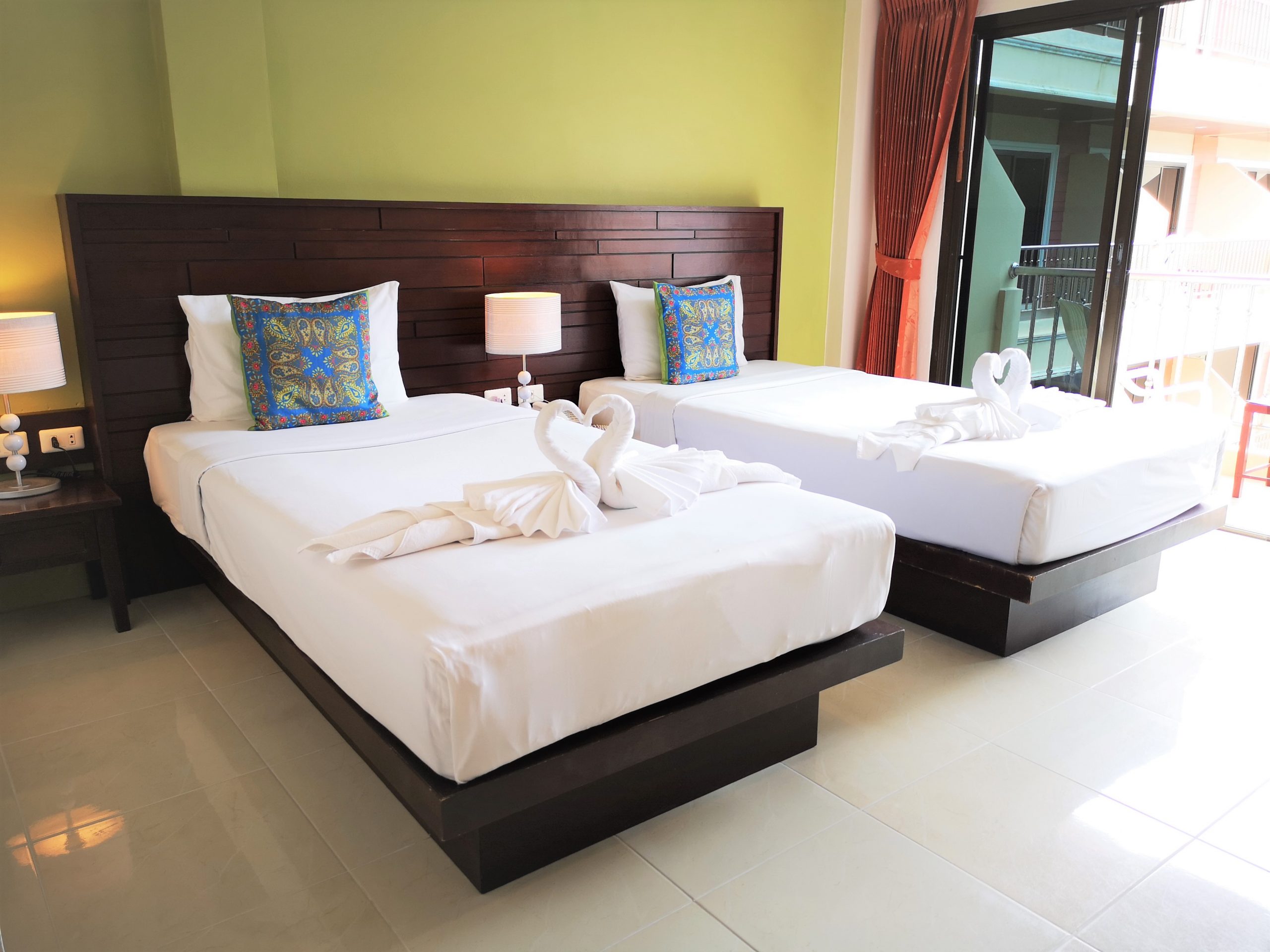 Standard Twin
with two 100 cm single beds
Balcony with Pool View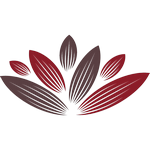 Enjoy your holidays and upgrade to one of our Deluxe Double Rooms! All Deluxe Rooms are 32 sqm and equipped with a Kingsize Bed and a Balcony or Patio (terrace).
Compared to our Standard Rooms, we offer you additional value: upgraded rooms with a comfy sofa, fresh fruits upon arrival and an improved bathroom.
– choose your Deluxe Room with Balcony, Pool Access or Seaview
– perfect choice if you are looking for the best experience
– for the very little ones we can add a crib (baby cot)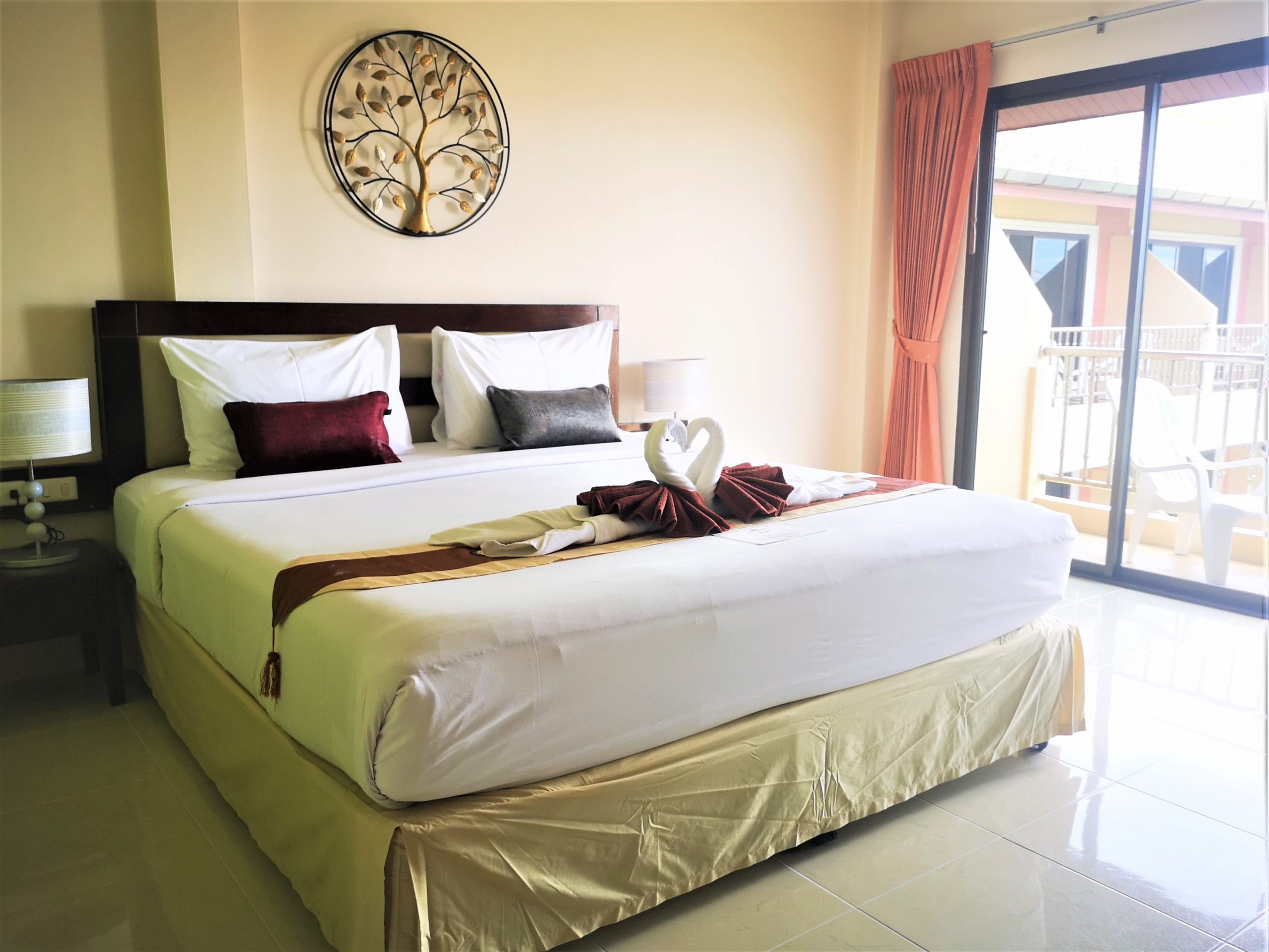 With Balcony
Our Deluxe Rooms are located on the top floor. Enjoy our upgraded rooms with Pool View from your private balcony.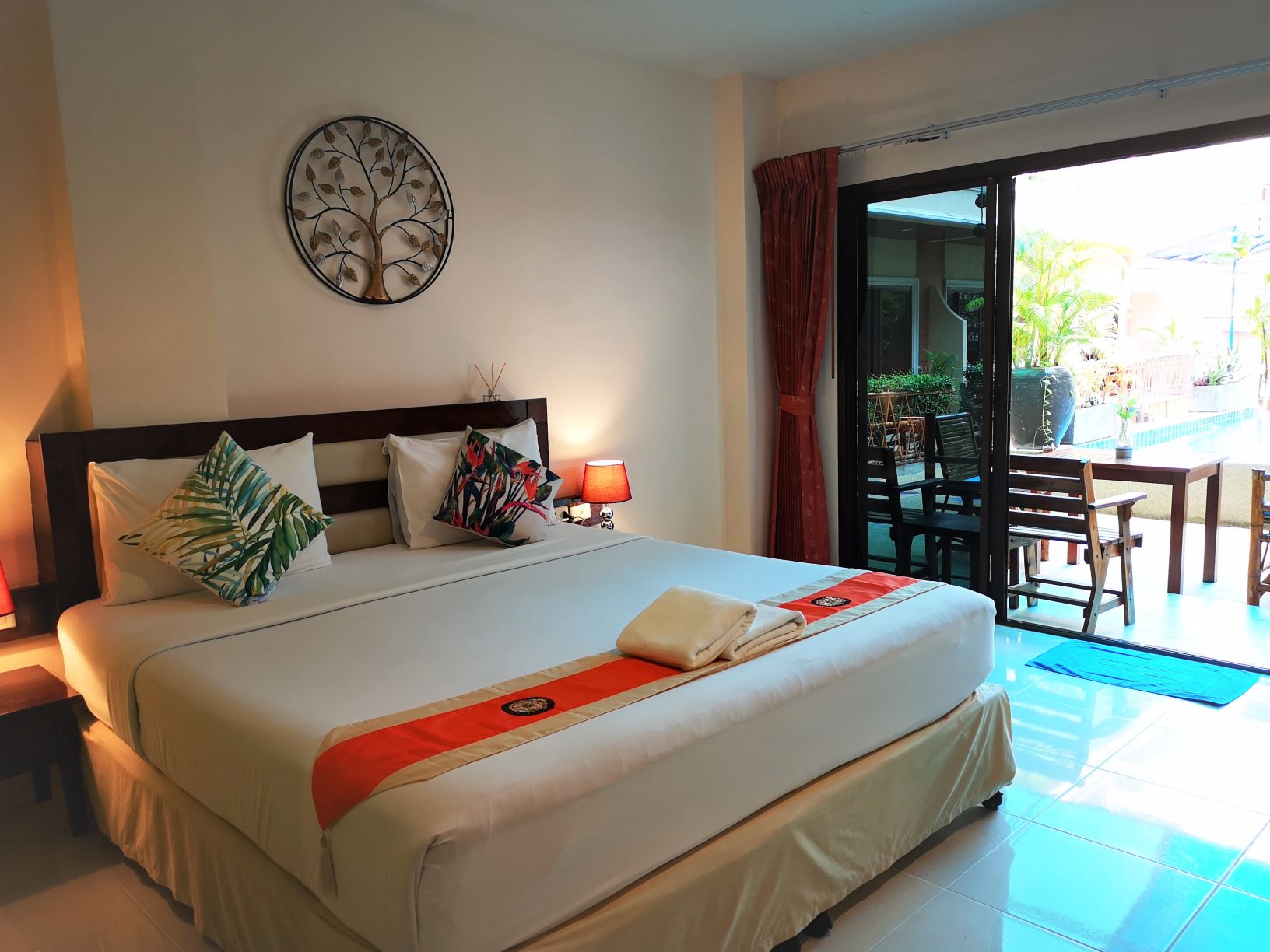 Pool Access
Our Deluxe Rooms with Pool Access are located on the ground floor. Relax on a small terrace (Patio) in front of your room.
With Seaview
From these Deluxe Rooms you enjoy an exciting seaview from your private balcony. These rooms are the most popular!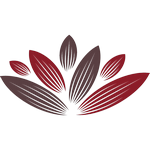 Enjoy your holidays with the whole family!
Our family rooms (32 sqm) are especially setup for families with two or more children. While you can enjoy a comfortable Kingsize Bed, your children will love the Bunk Bed. Who of them is allowed to sleep on top? Well – up to you, or your children's preferences. A balcony will suit your family to relax. And if you have more than two children, no worries: we have a large family room (36 sqm) with 5 beds, suitable for parents with up to three children!
– complementary water bottles every day
– best value for families
– if you have any special demands please let us know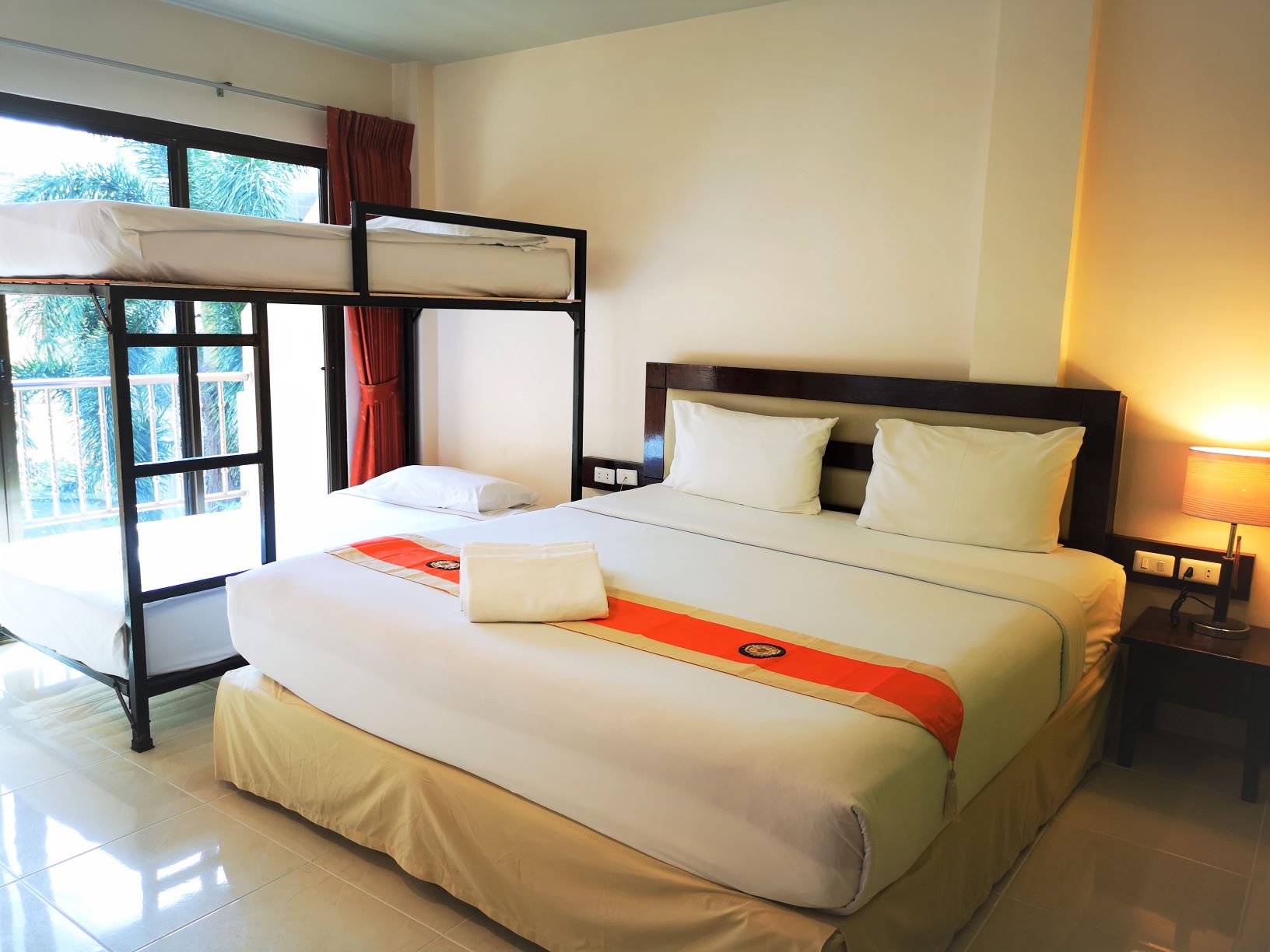 Standard Family
One Kingsize Bed and one Bunk Bed, suitable for parents with two children. Rooms with Balcony and Pool View.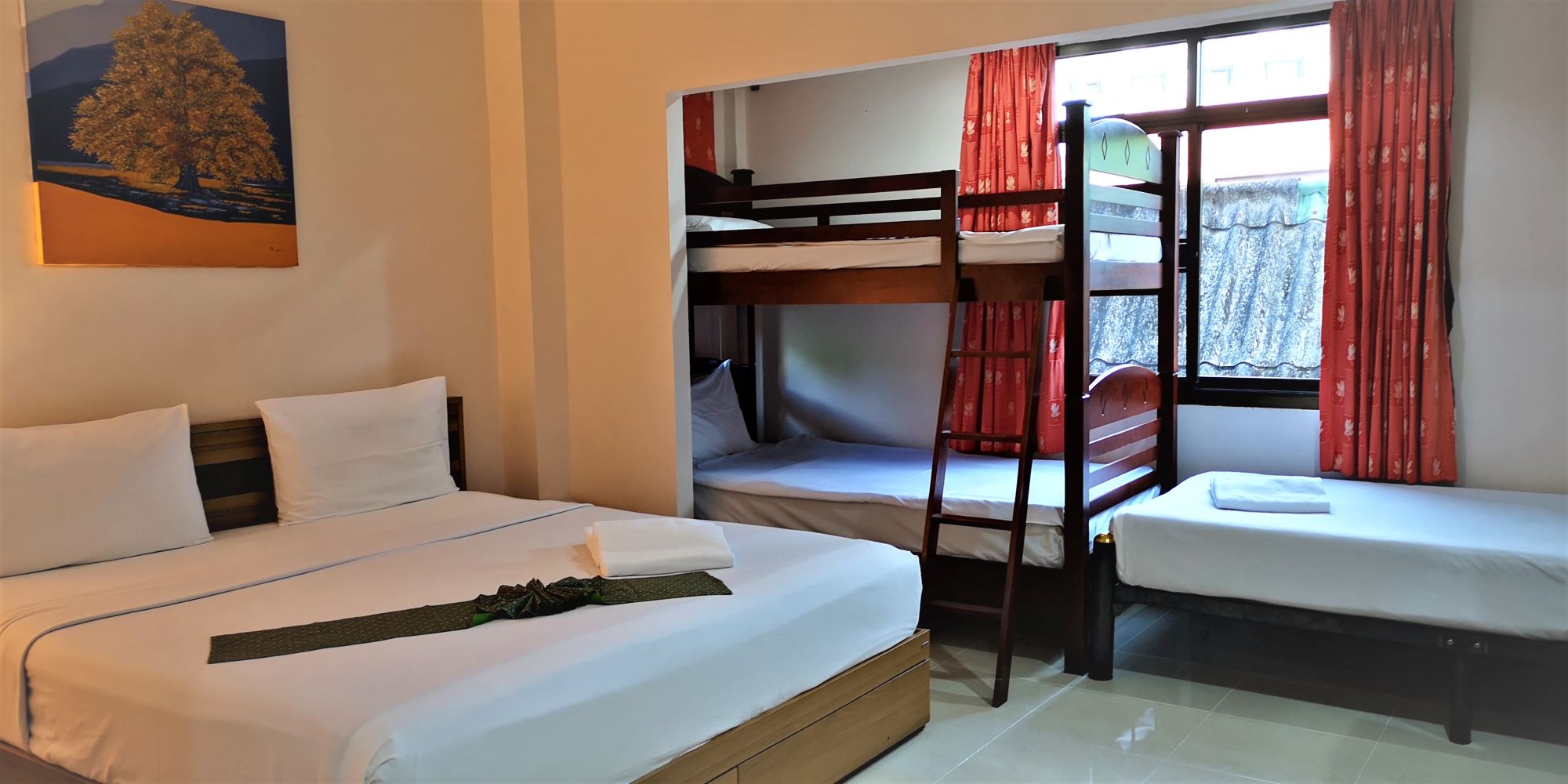 Big Family
For the big family: One Kingsize Bed for the parents, one Single Bed and one Bunk Bed, suitable for three children.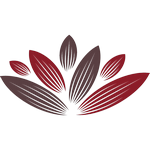 Perfect for individual group travelling: 3 single beds (twin beds) accommodate you and your friends. Our special triple rooms (25 sqm) are located on the quiet backside of the building, with a nice balcony and panorama mountain view.
– complementary 3 bottles of water every day
– located backside of the hotel with stunning mountain view
– suitable for 3 friends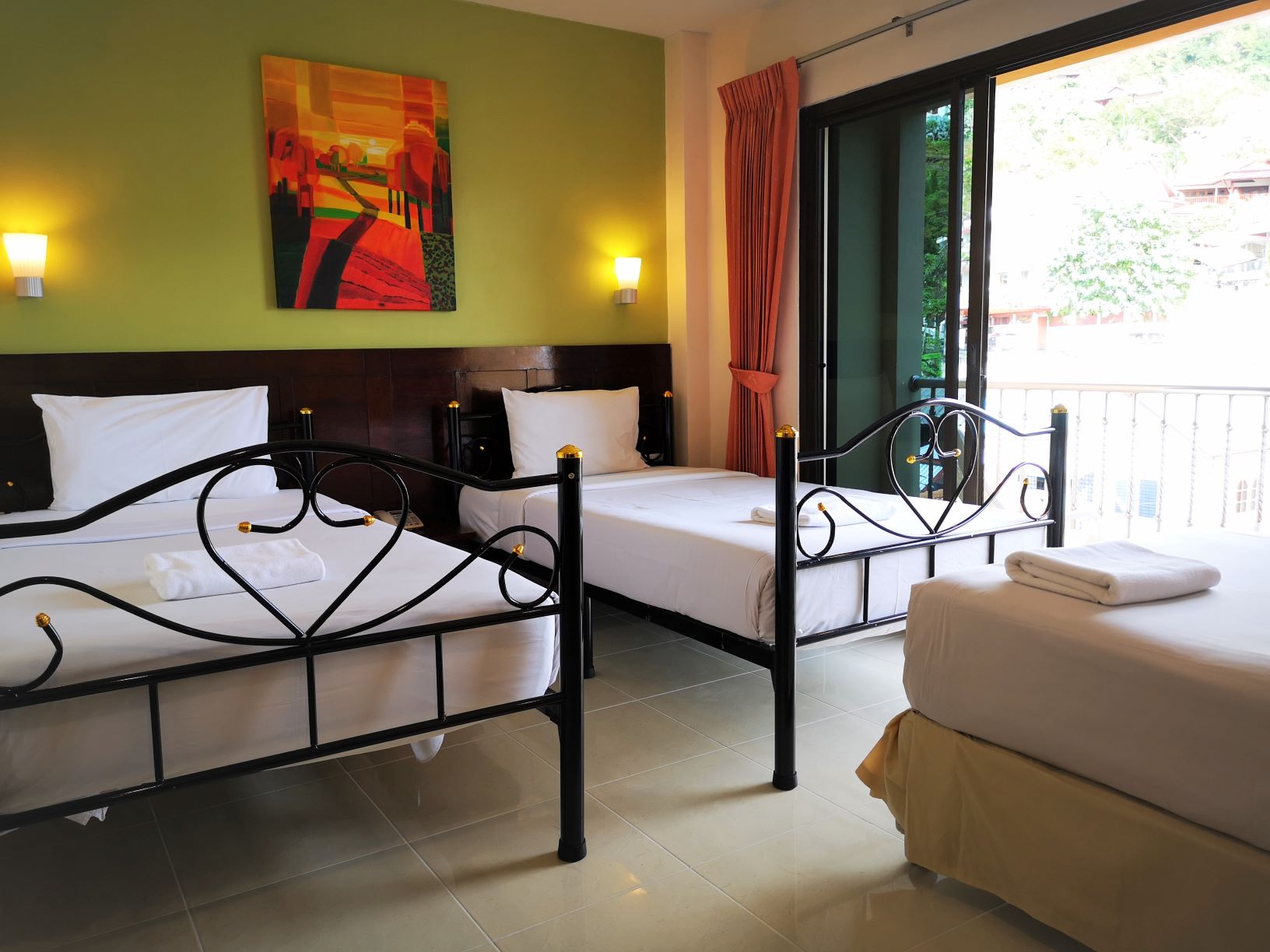 Triple Room
Three Twin Beds (single beds) in one room - perfect for a small group! With balcony and mountain view.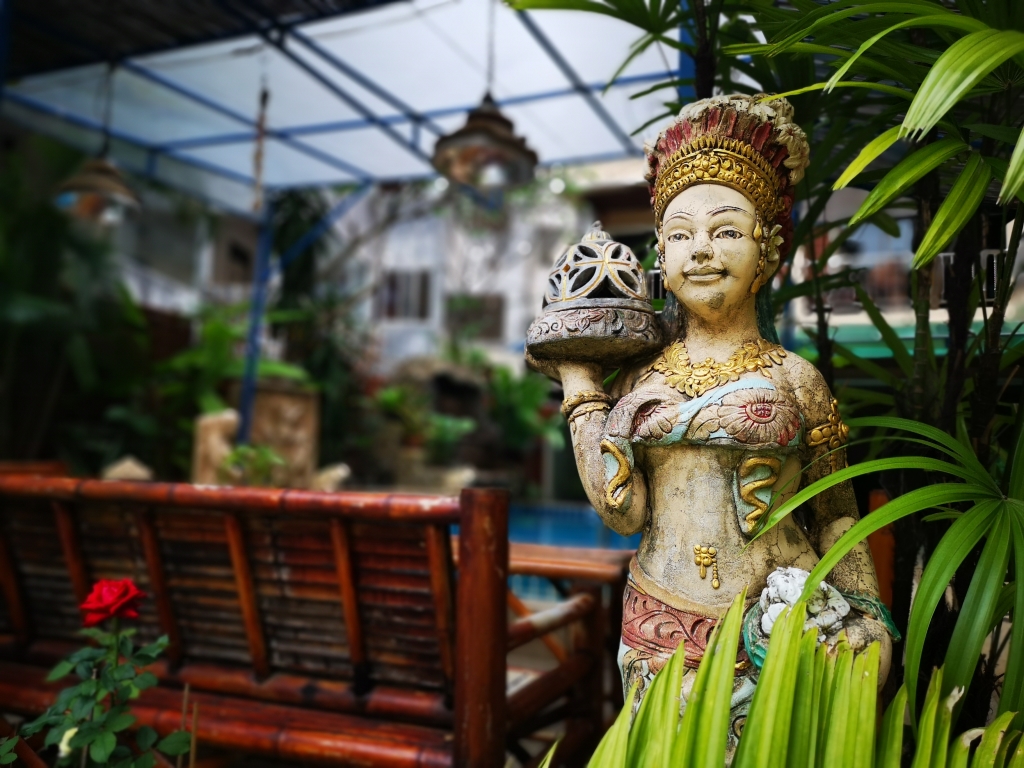 Questions?
If you need any further information, feel free to contact us! We're happy to assist you in finding the perfect room for you.
Because there is more than just a room