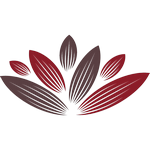 We are located 50 meters from the dolphin circle at the beach road in Patong. Our hotel is near the Novotel in a small quiet road.
You can use Google Maps in order to find us, or show it to your taxi driver and he will drive you to our hotel. 
SIGNUP FOR OUR NEWSLETTER
Stay tuned and be the first to get our latest Promotions and Special Offers!