We offer more than just rooms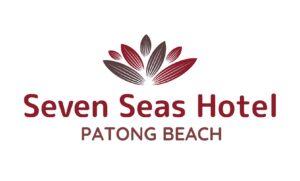 We admit that you will be unable to train for the olympics in our swimmingpool… But on a hot sunny day you will enjoy the refreshment for sure – no matter if you splash in our pool with the little romantic waterfall or just relax in the Jacuzzi area in the shadow. And if you prefer the big saltwater pool with stunning waves, well, that one is just across the road: the famous Patong Beach!
Check our latest promotions:
And there is so much more around to discover…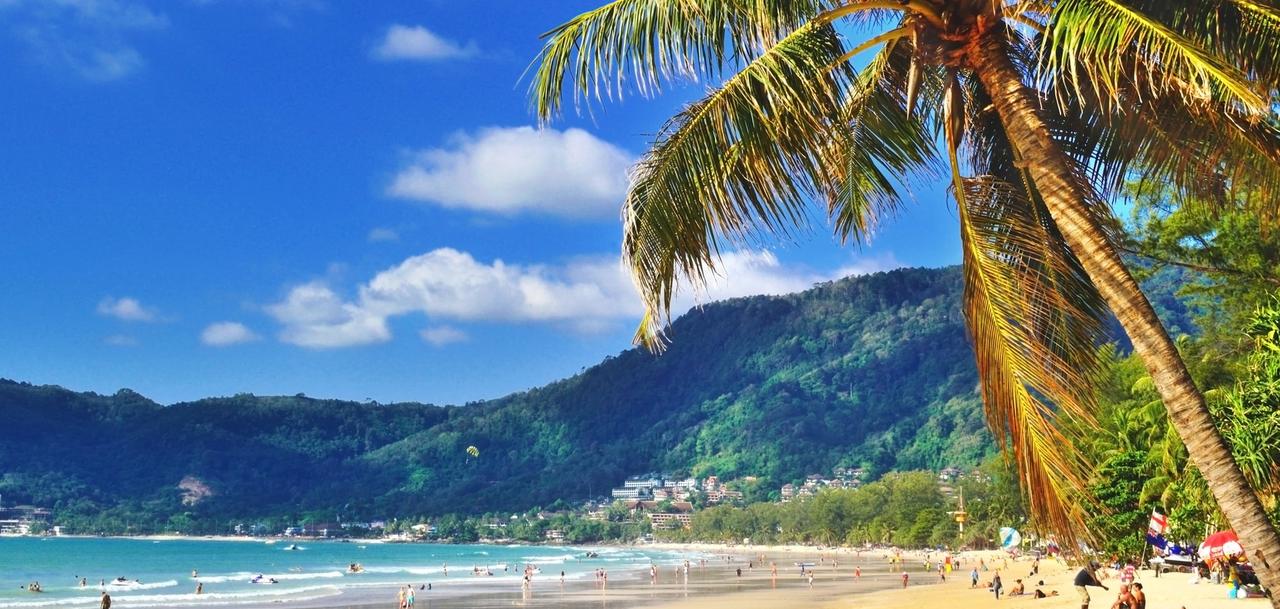 Only 100 m from the Seven Seas Hotel
Just across the road you will find the most beautiful part of the Patong Beach: the north end with its sandy beach, stunning palm trees and a breathtaking view.
The biggest temple on Phuket island
Wat Chalong is not only the biggest, it is also the most beautiful temple on the island. For the local thai people the temple is the most important one. Many people visit this temple not for touristic purposes but for praying.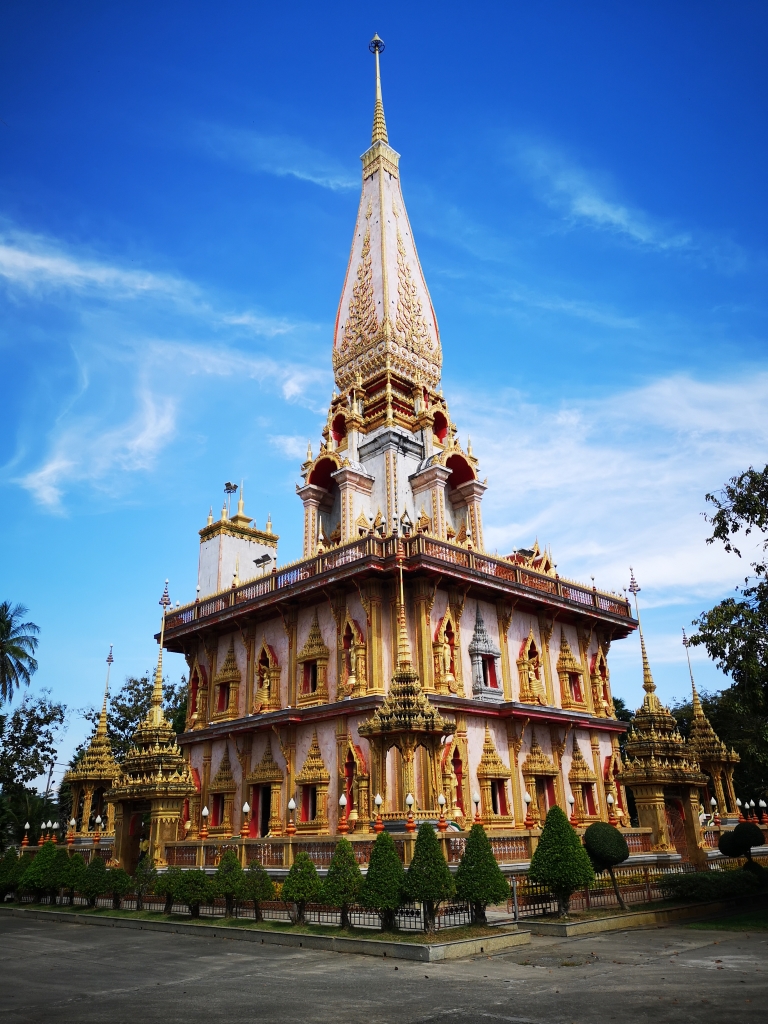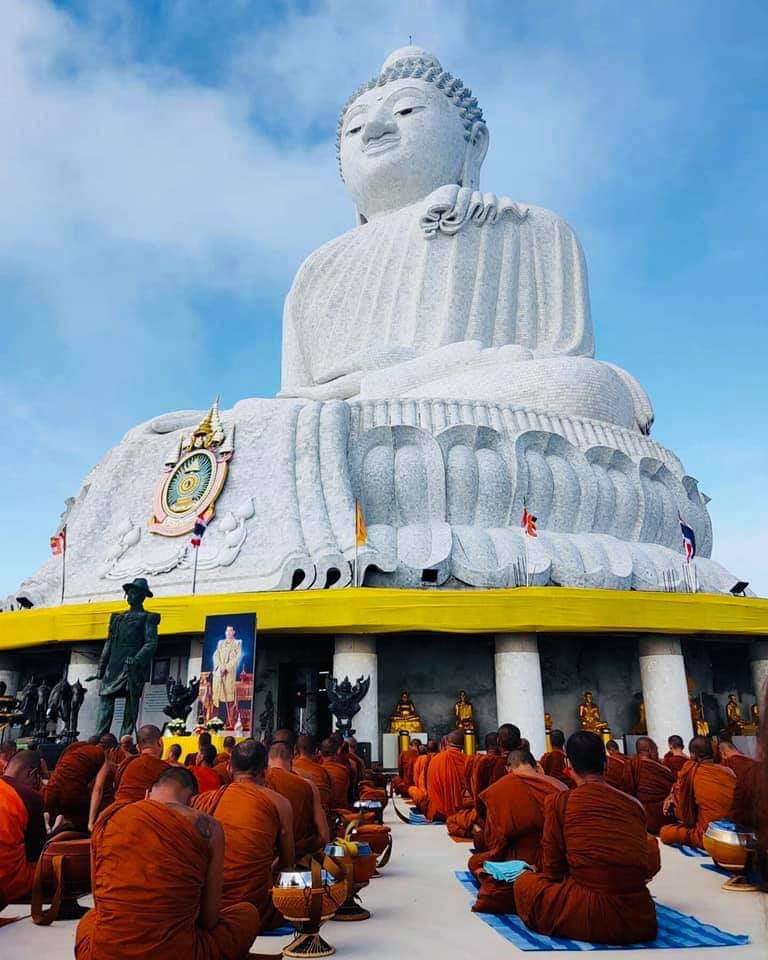 The biggest Buddha statue in Thailand
Still under construction, the white Big Buddha on top of the mountain is a must-visit on your vacation! It is indeed the biggest Buddha statue in Thailand.
From the top you will enjoy a stunning view over the island.
The vibrant entertainment area of Patong
With a 30 minutes walk or a short ride with your motorbike you get into the heart of Patong's nightlife: Bangla! Plenty of bars and nightclubs are open until late at night.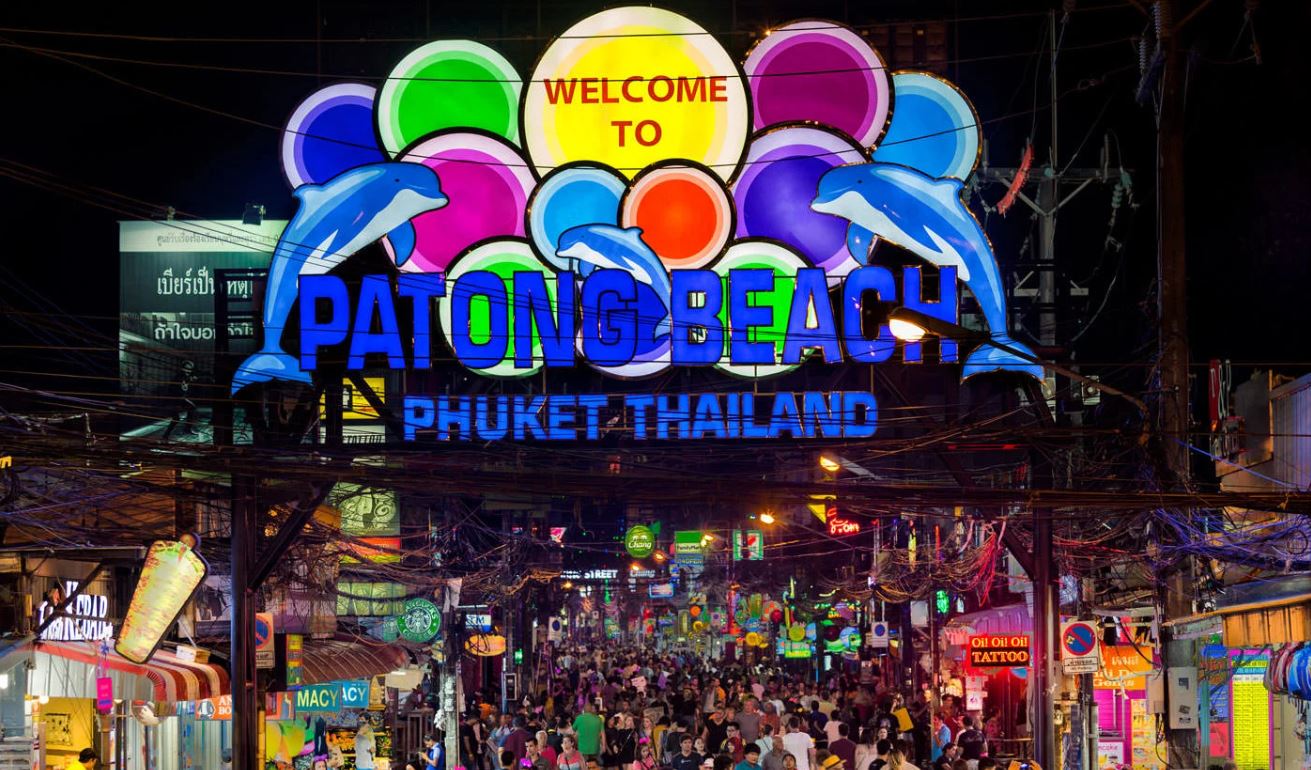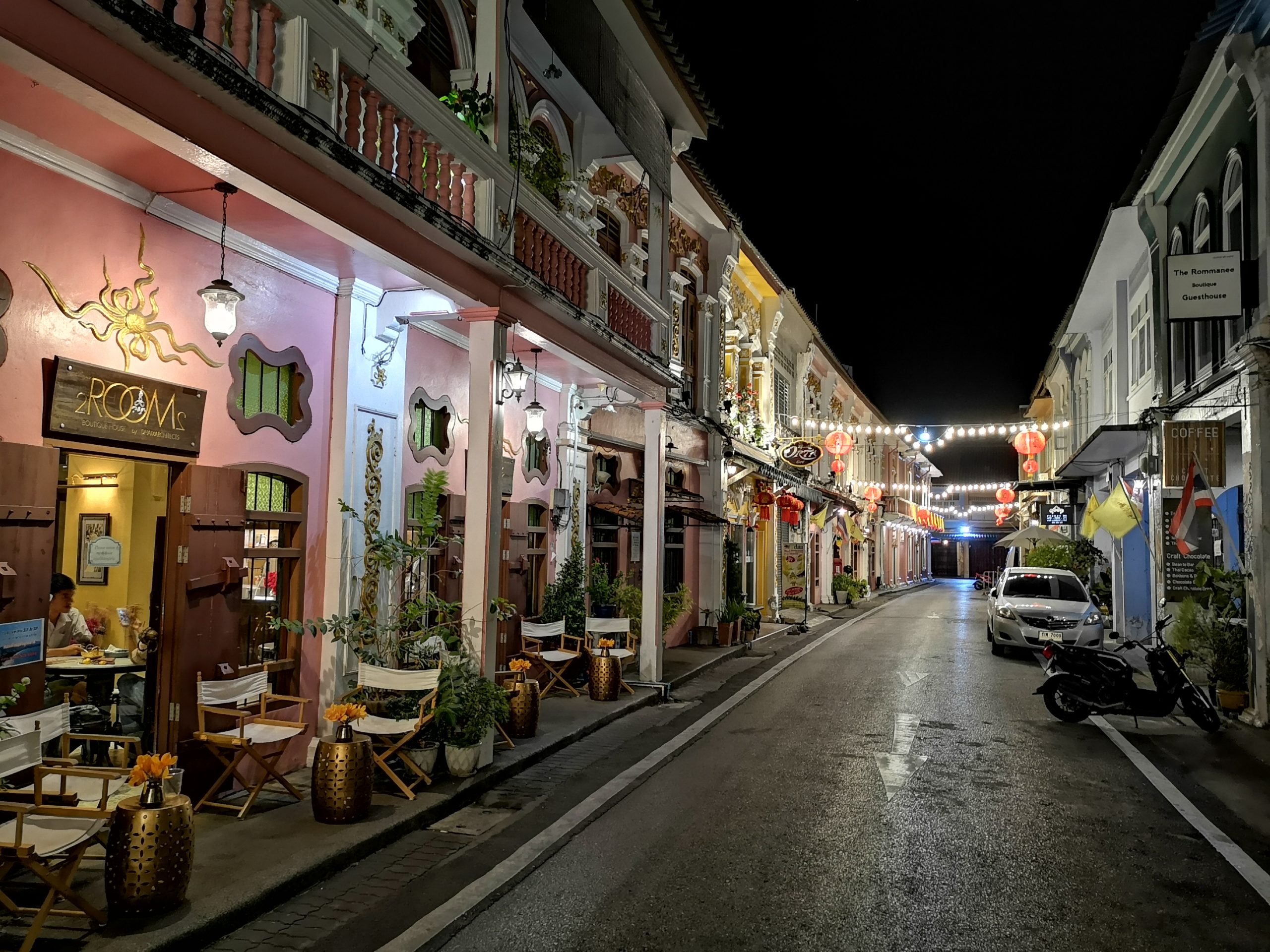 A must for a city tour is Phuket Old Town. The ancient Clocktower or the beautiful area around Thanon Talang and Soi Rommanee – these old and nicely renovated buildings will give you another new impression of thai history and culture.
Plenty of bars and restaurants around will guarantee you a blistering evening!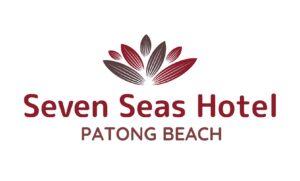 26 rooms and 8 different room types available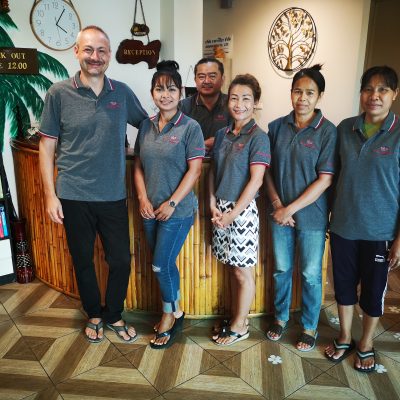 For our lovely team, the Seven Seas Hotel is like a family. Most of our staff is employed since many years, some even since the opening 2008.
Our returning guests appreciate the warm-hearted feeling we are giving to each and everyone.
We are proud of our history and looking forward to see you soon!
Feel home away from home!